Welcome to our cozy corner where we celebrate chunky crochet blanket patterns! As the nights get colder, there's nothing better than snuggling up with a warm, plush blanket.
If you're looking to craft your own comfort, you're in the right place. In this roundup, we've curated a list of Must Try Chunky Crochet Blanket Patterns that will not only keep you warm but also add a touch of homemade charm to your living space.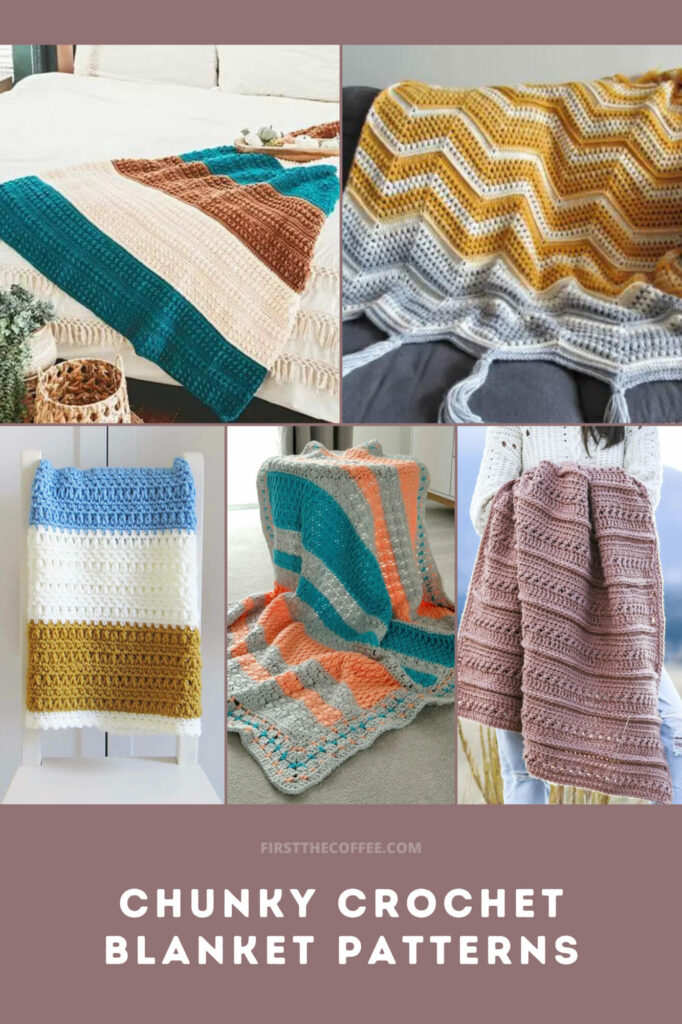 Whether you're a crochet novice or a seasoned pro, these crochet chunky blanket patterns offer something for everyone. So grab your hooks and your favorite bulky yarn, and let's find the perfect blanket to stitch up.
More Crochet Blanket Patterns You'll Love
Chunky Crochet Blanket Patterns