Welcome to a magical world of colors, textures, and patterns brought together by one extraordinary yarn – Lion Brand Mandala Yarn. Known for its captivating color transitions and softness, Mandala Yarn transforms even the simplest patterns into extraordinary pieces of art.
Whether you are a beginner or an experienced crocheter, these Mandala Yarn crochet patterns promise an enchanting journey that leads to stunning creations. In this roundup, we'll introduce you to multiple spectacular Lion Brand Mandala Yarn patterns, from cozy shawls and scarves to colorful blankets. Each pattern is a celebration of creativity and color, perfect for adding a unique touch to your crochet collection.
So, grab your hook, pick your favorite Mandala colorway, and let's dive into a world of vibrant crocheting adventures!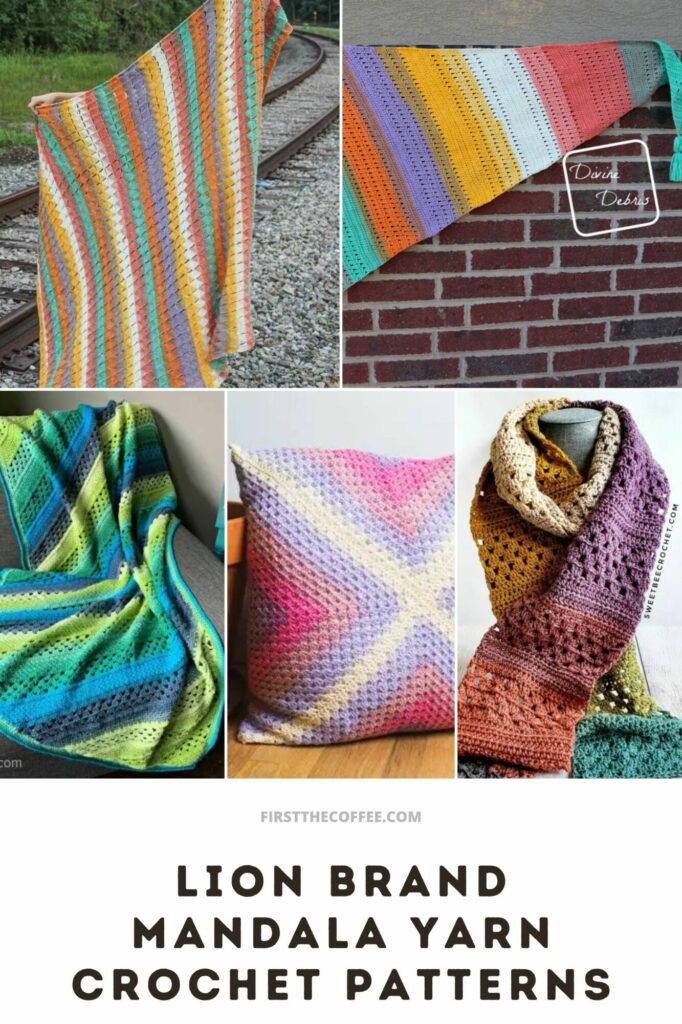 More Crochet Patterns to Keep You Busy:
Lion Brand Mandala Yarn Patterns