The half double crochet (hdc) is one of my favorite crochet stitches to incorporate into a crochet pattern. While it isn't as common as the single crochet stitch or double crochet stitch, it is still found often in crochet patterns. If you are new to crochet and just learning the stitches this step-by-step tutorial on how to make a half double crochet stitch can help you.
After you have learned how to do a half double crochet check out our step-by-step directions on how to do a single crochet.
Our Free Crochet Patterns Using the Single Crochet Stitch:
What Is A Half Double Stitch in Crochet?
The half double crochet stitch is slightly taller than a single crochet stitch and shorter than a double crochet stitch.
Compared to the single crochet stith, the half double requires a yarn over before inserting the hook into the stitch. And compared to the double crochet, the half double has you pull the last loop through all three loops on your hook instead of just two at a time.
What You Will Need to Make a Half Double Crochet Stitch
How To Do A Half Double Crochet Stitch Video Tutorial
Step By Step Guide On How To Make A Half Double Crochet Stitch With Pictures
1.) Make a slip knot to get your yarn on the crochet hook: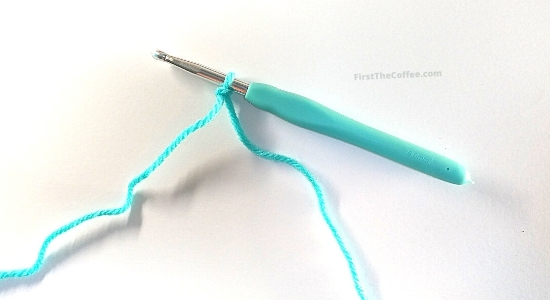 2.) Make a chain to the desired length and add 1 chain to that number: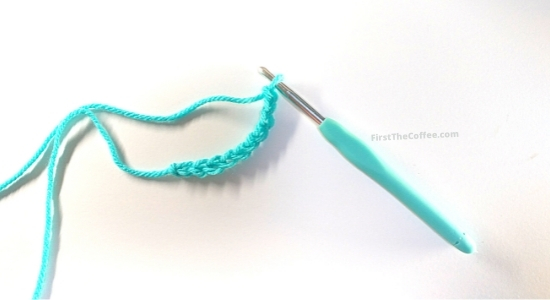 3.) Yarn over on your crochet hook: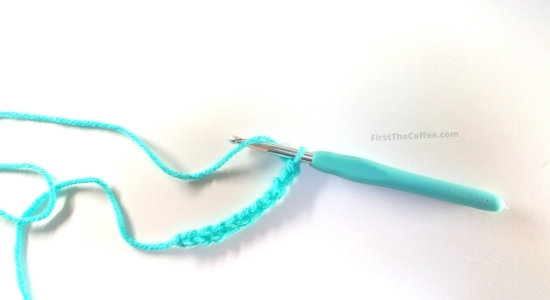 4.) Insert your hook into the 2nd chain from the hook:
5.) Yarn over again:
6.) Pull the yarn through the chain stitch on your hook (you will have 3 loops on your hook)
7.) Yarn over your crochet hook: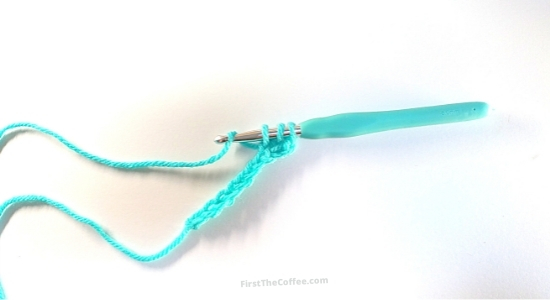 8.) Pull the yarn through all three loops:
You have now completed your first half double crochet stitch.
Other Crochet Stitch Tutorials: